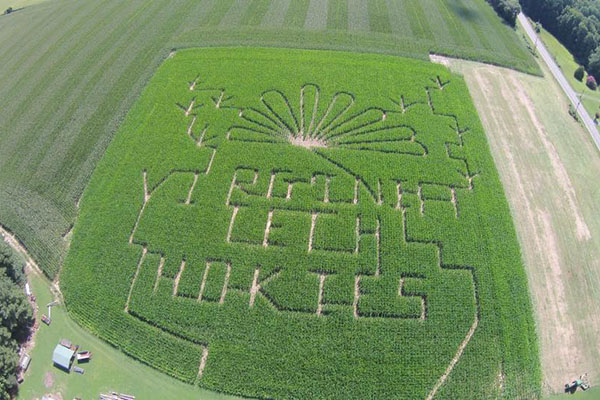 2023 Corn Maze
Until Oct 29
Saturdays 10 to 2
Sundays 1 to 4
Weather permitting.
$5 per person, $20 maximum per family. Children aged 3 and under enter free.
Extended hours Fall Festival weekend. October 21 , 2023
Closed toe shoes required.
2023 Fall Seafood Festival Dinner
Oct 14 6 pm 
$50 per, 6 pm, seafood boil – crabs, shrimp, sausage, vegetables, hush puppies, hot dogs, dessert, drinks. Only eat in this year.
Contact Board Members for tickets.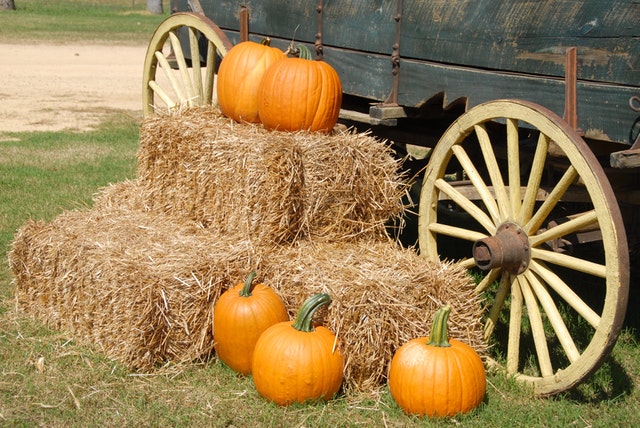 2023 Fall Festival
Oct 21 
Food, Hayrides, Corn Maze, Sawmill, Antique Equipment, & Kid's Corn Box.
Weather permitting. $5 per person includes Corn Maze
New- Predator Plowdown Tournament
December 8-10, 2023
See rules and details here.