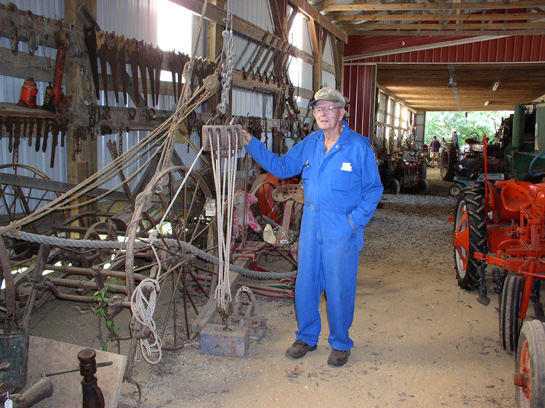 It began with a collector…
The Northern Neck Farm Museum began with a collector, an individual who refused to discard what was once considered useful and later became obsolete. In his 50-plus years of farming, Luther Welch, a native of Northumberland County, grew his collection of farm equipment and wanted to share it. Other farmers and community members shared his dream and a five county regional museum was formed in 2006 to tell the story of agriculture on the Northern Neck of Virginia.
A rich tradition…
The Northern Neck of Virginia has a rich agricultural tradition. From the early American Indians who grew maize, squash and beans to the present-day farmer managing hundreds of acres of corn, soybeans, and small grains, the accumulated knowledge of the land from generations of participants in this life-sustaining activity is worthy of a permanent display of appreciation. The goal of the museum is to develop exhibits that span the years from early American Indian agriculture through the present.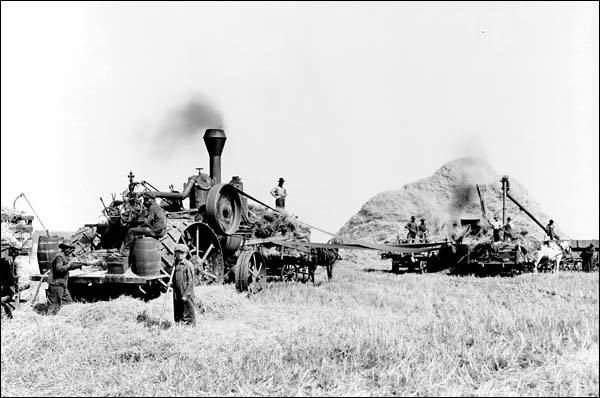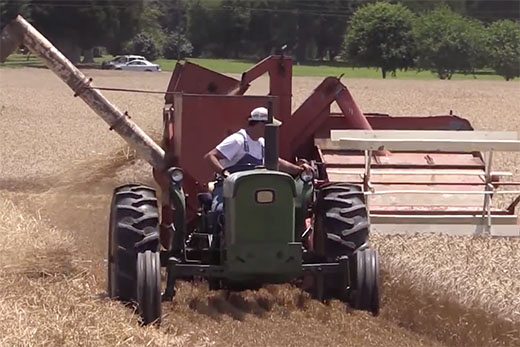 Preserve & Share
The museum is a recognized 501c3 non-profit corporation dedicated to creating a center devoted to preserving and sharing the history of farming and forestry and its cultural impacts on society. Education is primary to the museum with field trip programs for the school systems and general public visitation being the top priorities.
Our Administrative Assistant is available to answer questions and assist you with a visit to the museum. Call 804-761-5952 or email thennfarm@outlook.com.