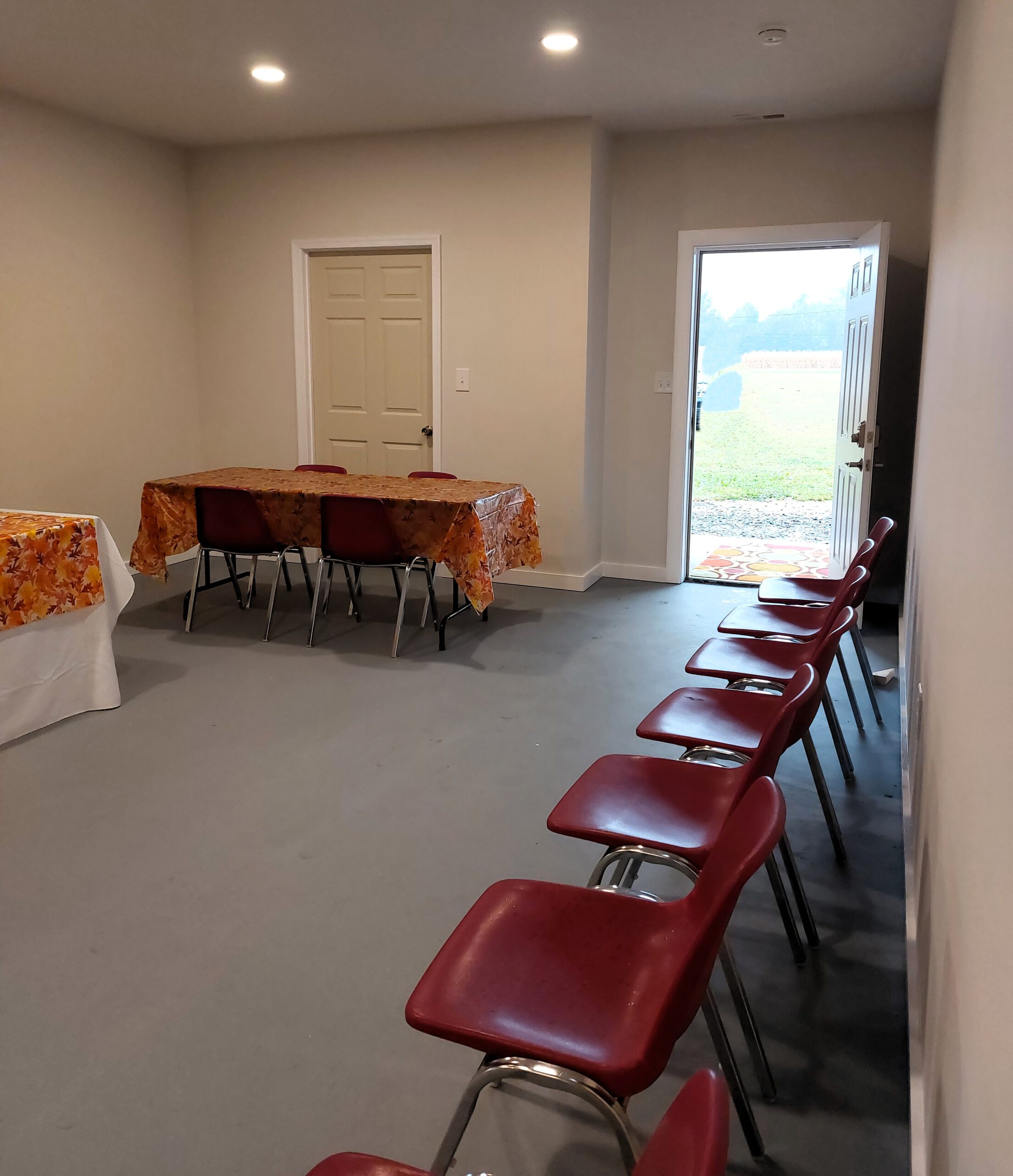 Now Complete
Our new addition, built with the support of our members, local businesses and the Wiley Foundation includes a youth classroom and bathrooms to enhance our youth education programs.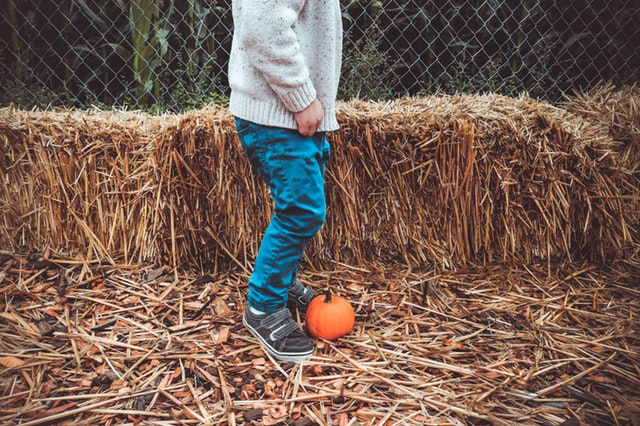 Field Trips
SOL Based Grades K-12
The NNFM offers a variety of educational programs that were created using the Virginia Standards of Learning as a foundation. Our programs help extend the learning environment of the classroom with a visit to the Farm Museum. The students will participate in hands on activities that reinforce and support the curriculum. It is our hope that through these programs, we will provide children with a knowledge of the importance of agriculture in our region.
To schedule a trip for your class or group, contact the museum at 804.761.5952 or email info@thefarmmuseum.org.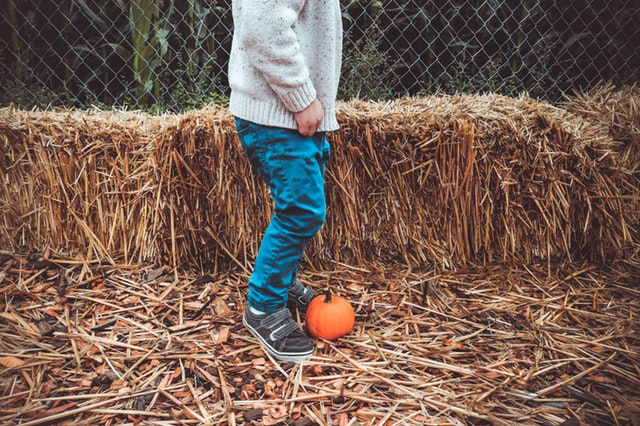 Book-In-A-Bag Program
The Farm Museum has designed a program to encourage families to read together and promote literacy. Families can visit the Museum, choose a book from our "Book Tree" and find a quiet spot to sit on the museum grounds and read together. Our selection of books spans various reading levels to ensure that there is a match for readers of all ages. Spending time at the NNFM provides families with wholesome activities right in their own community.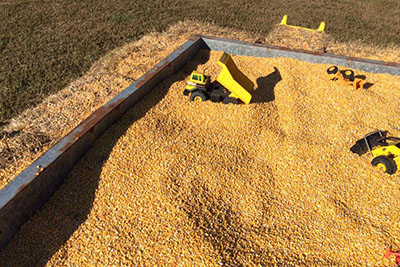 Lil' Farmers' Field
The museum now offers an area devoted exclusively to our Lil' Farmers. Come create a farm story with our interactive story board or take a turn at our corn table. There is a place for Lil' Farmers to read, play farm games and learn about the life of a farmer. Children are welcome to explore Lutherville which includes child-size replicas of typical farm buildings.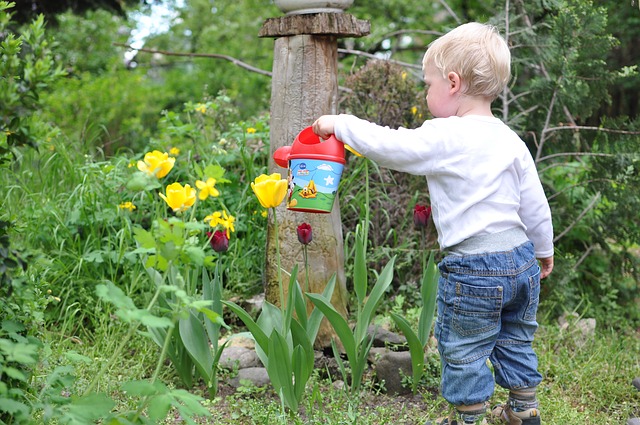 Community Gardens
Youth can learn about building healthy soils and growing healthy foods by working at the Community Gardens. The Master Gardeners provide the leadership and support for this educational project.